ECHHS 2022-2023 Performing Arts Season
PLANS FOR NEXT YEAR…..
Thank you to everyone who made this year such a success. We are beginning plans for the 2023-24 season and excited to have you be a part. We encourage anyone who plans on joining us onstage, backstage or in our audiences to fill out the INTENT TO PARTICIPATE FORM. / FORMULARIO DE INTENCIÓN DE PARTICIPACIÓN
When you do, you'll be invited to join us for conversations as we plan next year's season and you'll be added to a listserv which we use all year long to announce audition dates, ticket specials and more.
Here is the video embedded in that form which explains its purpose.
ECHHS 2023-24 PRODUCTION CALENDAR DATES
A quick reminder that East Chapel Hill is a completely cashless campus as of Spring 2023. If you came to a show and were waived a ticket fee because you only had cash, you can use this link to make a donation in the amount you would have been charged for your ticket.
Everyone else, use the links below to purchase your tickets online in advance or bring your credit card or cash app on your phone to the box office the night of the show. Tickets Day Of or At the Door–$10.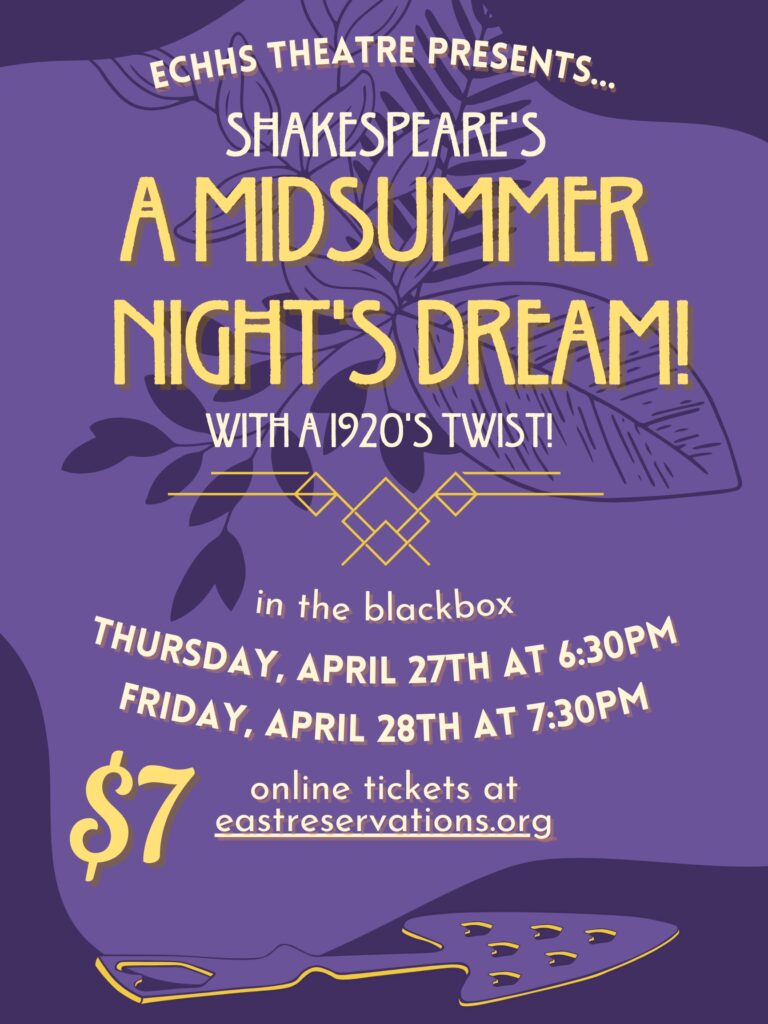 Our Last Show of the Season will be Shakespeare's A Midsummer Night's Dream.
Thursday, April 27th at 6:30 p.m. in the Black Box Theater
Friday, April 28th at 7:30 p.m. in the Black Box Theater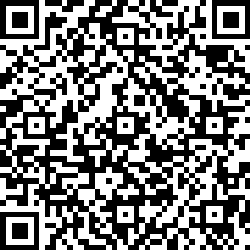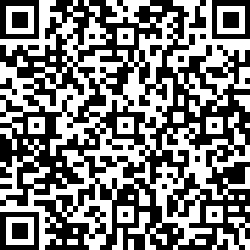 BUY TICKETS EARLY. IN ADVANCE TICKETS $7. AT THE DOOR PRICES are $10.
Thanks to everyone who came to see our musical….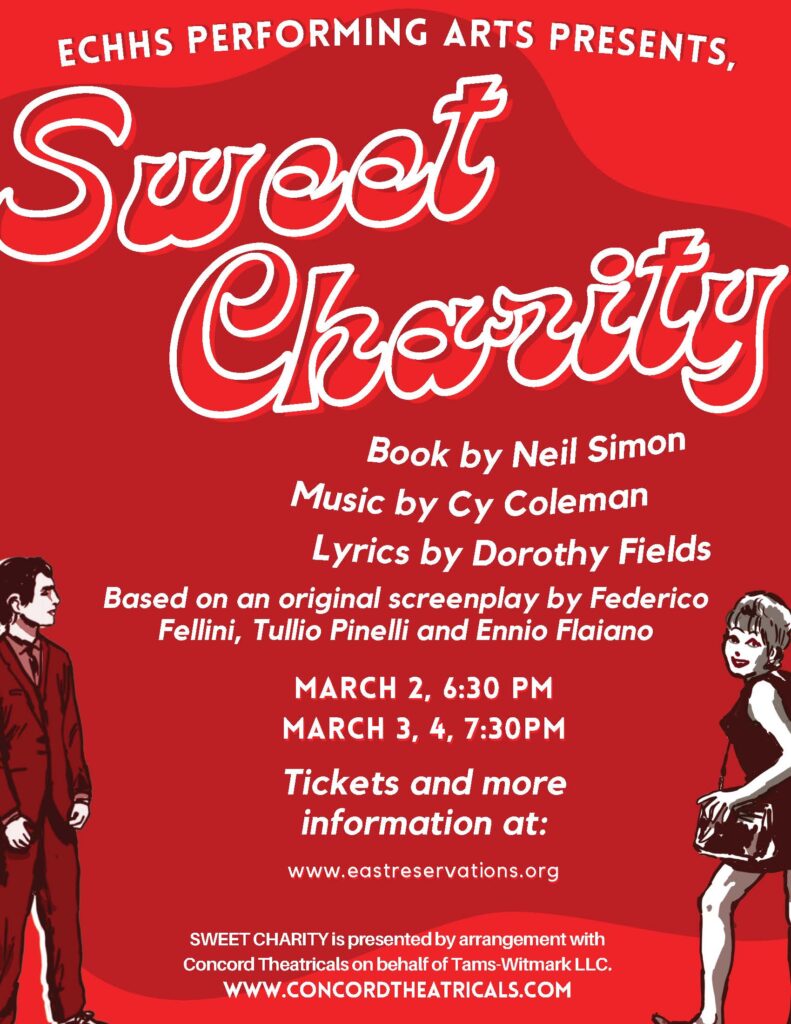 Any interest in joining the theater? As an actor, techie or just a friend, let us know